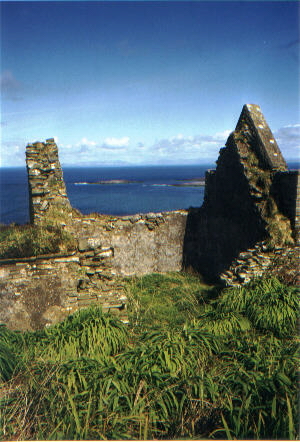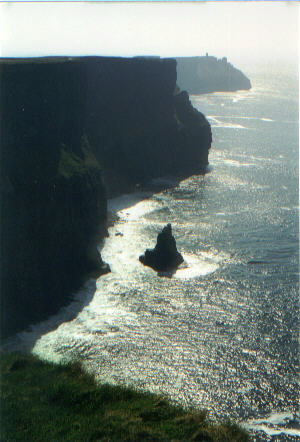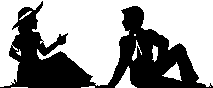 Exhibits & Publications

Exhibits/Galleries | - Notations 21
(p.113, Lynn Job)
• 2012 | (October 29, 2011-March 4) The Gund Gallery, Gambier, Ohio
• 2012 | (August 27-September 20) Salisbury University, Maryland
• 2011 | (February 4-27) SUNY Fredonia, New York
• 2011 | (March 31-May 14) NIU, Dekalb, Illinois
• 2011 | (April 10-24 continuing in summer) Amsterdam, Netherlands
• 2011 | (November 17) Beatrice Theatre, NYC, New York
• 2010 | (October 7) University of New Haven, Connecticut
• 2009 | (May 12-31) Hutchins Gallery, Long Island University, New York
• 2008 | (October 4 - Nov. 1) Chelsea Art Museum, New York

Exhibit | - "Abridged Quotes & Other Selections by poet Lynn Job," A Private Showing of Devotional Love Scripts at the popular banquet hall "The Windsor Stables," Lincoln, Nebraska (May 2, 2008)

Anthology | "Anchored in Perath: an apocalypse" (solo organ | graphic score--with poem) in Notations 21: an anthology of innovative musical notation, Theresa Sauer (New York, NY: Mark Batty Publisher, 2008): p.113 | Licensed by Buckthorn Music Press
• ISBN-10:0979554640,
• ISBN-13:978-0979554643

Journal | "Cups with Saucers: Impressionistic Strata Within Job's Mixed Poetics," Lynn Job. Carson Cooman, Editor, Living Music Journal, Vol. 21, no. 1, Spring 2006 (Birmingham, Alabama: Living Music Foundation, Inc., 2006): pp.5-10
• ISSN: 8755-092X

Score | "SACRED STREAM IV: Meditations by the River Euphrates" full poem written within the score (unpublished anywhere else) Anchored in Perath: an apocalypse (solo organ | graphic score), reprinted & excerpted with permission from Buckthorn Books (Denton, Texas: Buckthorn Music Press, BMP-88, 2006).

Anthology | "Flights to Patmos" in Windhover: a Journal of Christian Literature, vol. V, ed. Donna Walker-Nixon, et al. (Belton, TX: Univ. of Mary Hardin-Baylor, 2000): p.103
• ISBN# 0-9674523-3-3
• ISSN# 1522-2314
Note: Formatting error; this poem is not prose style as shown in book.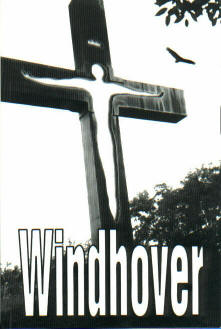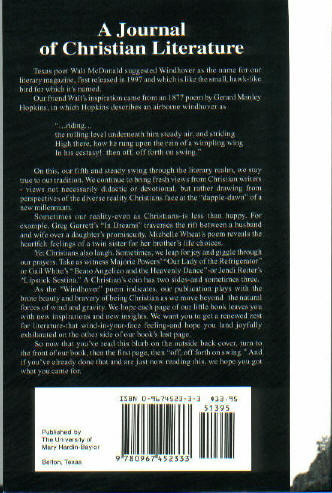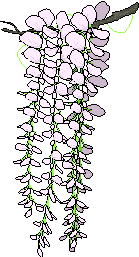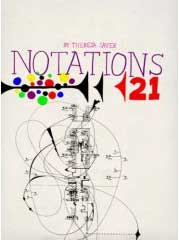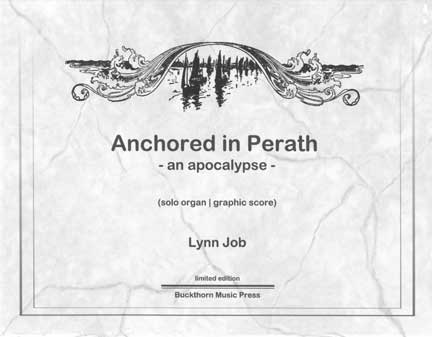 Tours, Readings, Residencies

Conference Support


- Lod้ve, France | Voix de la M้diterran้e (Annual Poetry Festival) | here | presents special evening music 2010 360 Degrees of 60x60 (Sanguine Mix) - a Vox Novus production. | Includes : Six Wings North (music by Lynn Job) (No. 9/60) (Isaiah 6:6-7) = 1 of 60 1-minute pieces by 60 composers | Robert Voisey, 60x60 Artistic Director. (July 21, 2010 (10:30 p.m.))

Readings


- Denton, Texas | Book Tour - Notations 21 - Films and readings at Art Six Coffee House . Anchored in Perath by Job, and other works with Theresa Sauer. More details about this score (book p.113) and the associated poem Sacred Stream IV: Meditations by the River Euphrates sold by Buckthorn Music Press | here |
(November 9, 2009, 7 p.m. to 10 p.m.)

- New York, New York | "CD Launch & Readings" - at The KGB Bar - a Vox Novus Production - 60x60 Project, the Double Album - 85 East 4th Street, Manhattan (East Village), New York . Two new poems written by Job (who is also a composer on the CD) for the occasion. Performed by local New York poets. More details and press from Buckthorn Records | here |
(August 1, 2007, 7 p.m. to 9 p.m.)

- Fort Worth, Texas | "Women in Music: A Celebration!" Tarrant County College - South Campus Recital Hall. Two poems read by Dr. Job, and a solo trumpet performance (R. Rodriquez) composed by Dr. Job, live on stage. (March 25, 2004)

Symposium


- Santa Rosa, California | "Open Microphone (10 minutes with Lynn Job)" - Teaching Poetry: an Innovative Summer Institute for Poets & Teachers - Sonoma Country Day School, and, Iron Horse Ranch & Vinyard (July 24-27, 2002)

Poet-in-Residence


- Belton, Texas | "Flights to Patmos & Other Selections - 30 minutes with poet Lynn Job," Performance at The 5th Annual Belton Writer's Festival, concurrent with book release, sponsored by the University of Mary Hardin-Baylor (January 4-6, 2001)

Poet-in-Residence


- County Clare, Ireland | The Writer's Place Knockeven, Cliffs of Moher, County Clare, Ireland, a past venture of Salmon Publishing, Ltd.

(April-May, 1999)
"Unquestionably the most important publisher of poetry in Ireland"
-- Fintan O'Toole, writer/journalist.
- Concurrent activities for Dr. Job . . .
(1) • "The Muse and the Mirror: Conference on Contemporary Women's Poetry in Ireland," Trinity Literary Society (Trinity College Dublin);
(2) • Salmon Publishing's Writer's Workshop, reviewed by Louise East of The Irish Times (a co-participant);
(3) • Bill McNamara's The Flowing Tide: Traditional Irish Music School, Doughmore, Doonbeg, County Clare;
(4) • Prepared poetry readings by invitation for the intended launch of The New Hedge School, Doolin, County Clare.